Our Hours of Operation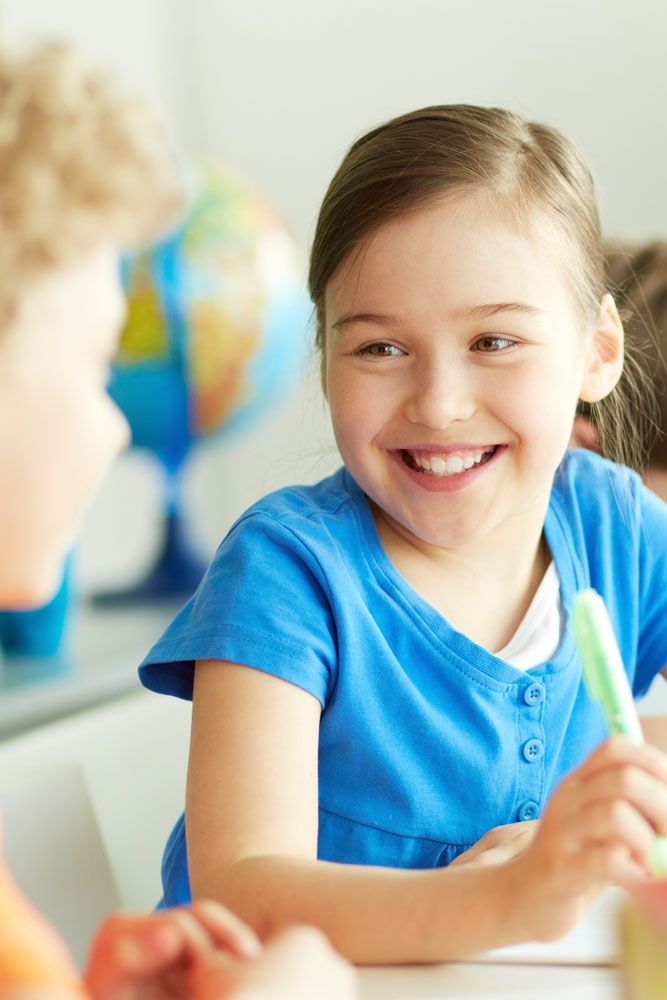 Today's Life closes in observance of these major holidays:
Memorial Day
Thanksgiving Day
Independence Day
Christmas Day
Labor Day
New Year's Day
We also close early at 4:00 pm on the following holidays:
Good Friday
Christmas Eve Day
New Year's Eve Day
We are open Monday through Friday from 7 am to 6:15 pm.
Today's Life remains open the rest of the year during regular hours, we rarely close due to inclement weather and do not follow any school districts regarding weather or holidays.
Please call us at (952) 225-5254 with any questions relating to our hours of operation.