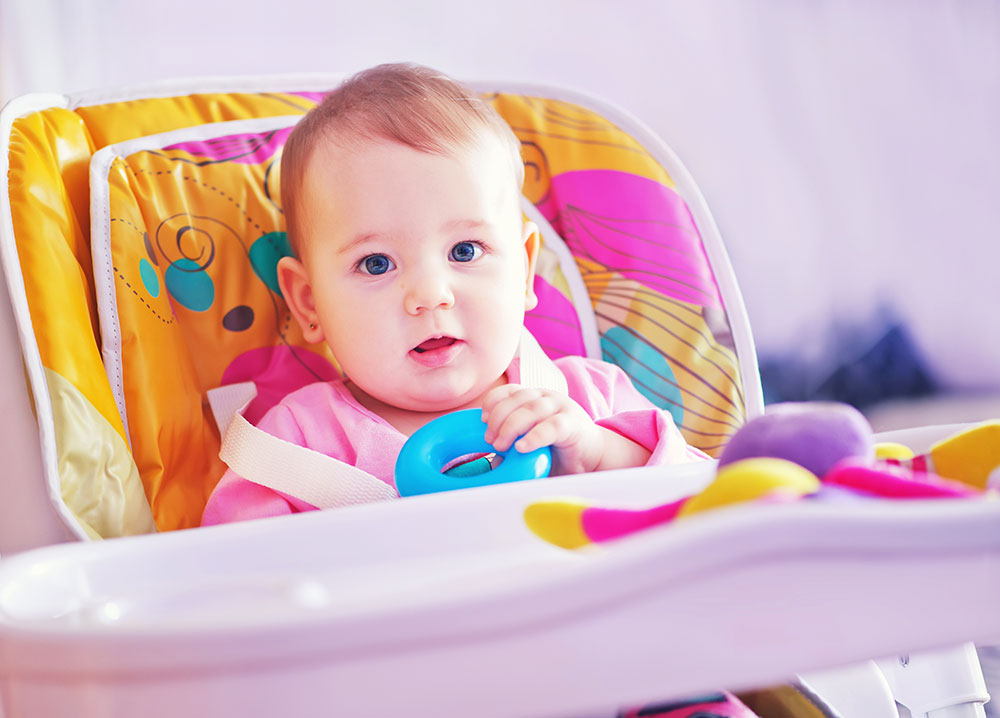 At Today's Life Schools & Childcare, we specialize in your child's education and care. An important part of the care that is necessary for learning is nutrition. Each day, we provide one healthy hot lunch and snacks in the morning and afternoon. At your choice or for medical reasons, we gladly work with parents and children on special diets.
Until your baby is ready for regular table food, we will follow your own nutrition plan using your own food. Formula and all infant food is to be provided and prepared by the parents at home and brought to the center.
Come visit us today! Click here or call (952) 225-5254 to schedule a visit today!