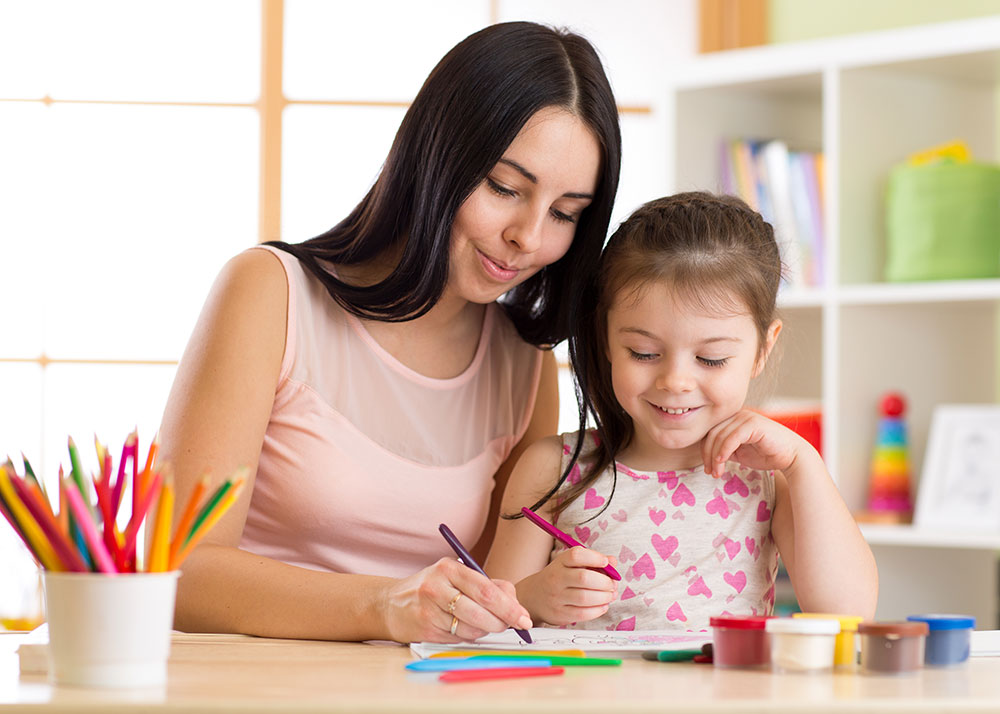 Today's Life Schools & Child Care is abuzz with activity. Browse our collection of resources to find out more about your child's school and care.
If you have a question, visit our Frequently Asked Questions (FAQs) page for the answer.
Browse our Newsletter Archive if you have misplaced your monthly newsletter or want to see what to expect each month if you enroll your child at Today's Life.
In the Gallery, you can get a taste of what it feels likes at Today's Life. Our comfortable but stimulating classrooms are the perfect setting for both learning and play.
We post community events and family-friendly activities that may interest you on the Fun Stuff page.
In our Blog, we do our best to keep you up-to-date on what is happening at the center, as well as new trends and topics of interest in early childhood education.
We love our Today's Life parent community. Check out what they are saying about us in the Parent Reviews & Letters section.
And finally, stop by the Make a Payment tab for a convenient place to pay your child's tuition.
When you decide to enroll at Today's Life, visit our Facebook group page and request to join our online parent and teacher community.
Explore Our Parent Resources:
Come visit us today! Click here or call us to learn more and schedule a visit of our childcare centers!