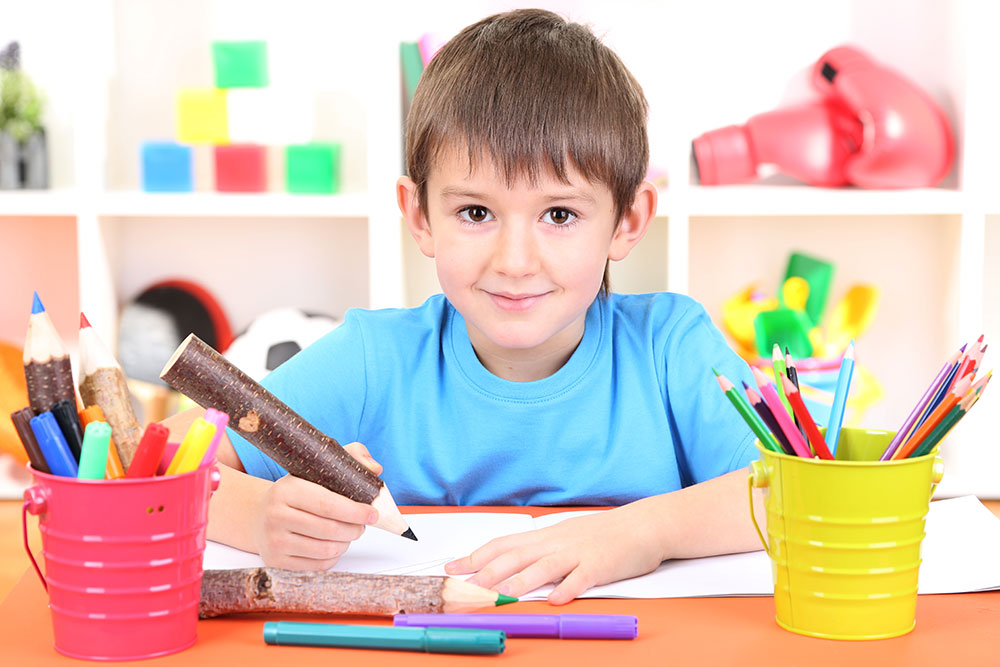 Unless your toddler or preschooler is asleep, do you experience many moments when he or she is not moving? Probably not! We understand that children learn best when movement is involved, all the while reaching motor-development milestones. Not that they care about that —they just want to get out there and be active.
Today's Life Schools & Childcare aspires to provide your child with all opportunities possible before heading to kindergarten. We also like to make life easier for our busy parents by offering enrichment opportunities that are either part of your child's daily agenda or brought in-house and offered for an additional fee.
Other than our core enrichment opportunities, such as music and Spanish, these may change from time-to-time due to new staff ideas or suggestions from parents. Ideas? Let us know!
Part of the Curriculum
Music – Children naturally enjoy music, and research has found that learning music facilitates learning in all other subjects and enhances skills that children use daily.
Spanish – Our Spanish language teacher converses with children in a natural way through play and exploration, your child isn't just learning a second language but is developing intellectually overall.
Yoga – Children experience advantageous benefits from yoga. It enhances their flexibility, strength, coordination and body awareness. Mindfulness, concentration and calmness also improve in the classroom.
Obstacle Course – A fun activity that doubles as an exercise in motor and sensory skills, an obstacle course provides an outlet for children to practice their physical abilities while developing critical thinking, problem solving and communication skills.
Additional Fee Enrichment
Amazing Athletes

Taught by trained coaches who use age-appropriate equipment, children are instructed in the basic fundamentals and mechanics of nine sports: baseball, volleyball, football, basketball, hockey, golf, lacrosse and tennis. Amazing Athletes allows every child to build his/her skills at his/her own pace within a non-competitive, learning-based environment that emphasizes patience, teamwork and self-confidence.
Soccer Shots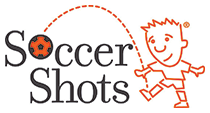 This best-in-class children's soccer program places great focus on character development, and a positive character trait such as respect, teamwork and appreciation is highlighted each session. Soccer Shots utilizes imaginative games to focus on basic soccer skills like dribbling, passing and shooting.
Come visit us today!Click here or call (952) 225-5254 to schedule a visit today!