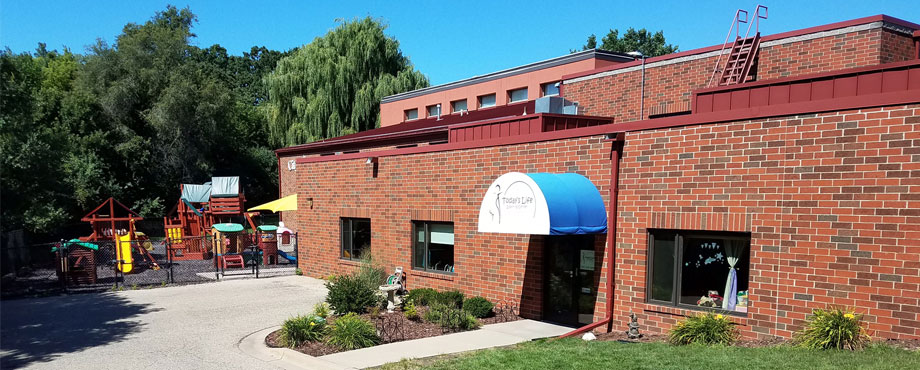 Childcare & Early Childhood Learning Center – Eden Prairie, MN
Today's Life Schools & Child Care offers early childhood learning and care for infants, toddlers and preschool aged children through pre-k. It is our mission to create and maintain an environment where each child is well cared for, safe and treasured at our Eden Prairie, MN center.
Our program areas for infants, toddlers, preschool and pre-k ages are structured so that development is supported, learning is nurtured, and children feel secure and comfortable with their care givers. Our curriculum is based on solid child development principles that give children opportunities to grow intellectually, physically, socially and emotionally. We cater to each individual child and their specific needs throughout each milestone of their development.
We would love meet you so please contact us to schedule a visit at our Eden Prairie, Minnesota location. Choosing a child day care for your little one is an important decision. We will make sure that all of your questions are answered and show you how we partner with parents to help children thrive during the important first years of life.
Come visit us today! Click here or call (952) 225-5254 to schedule a visit today!