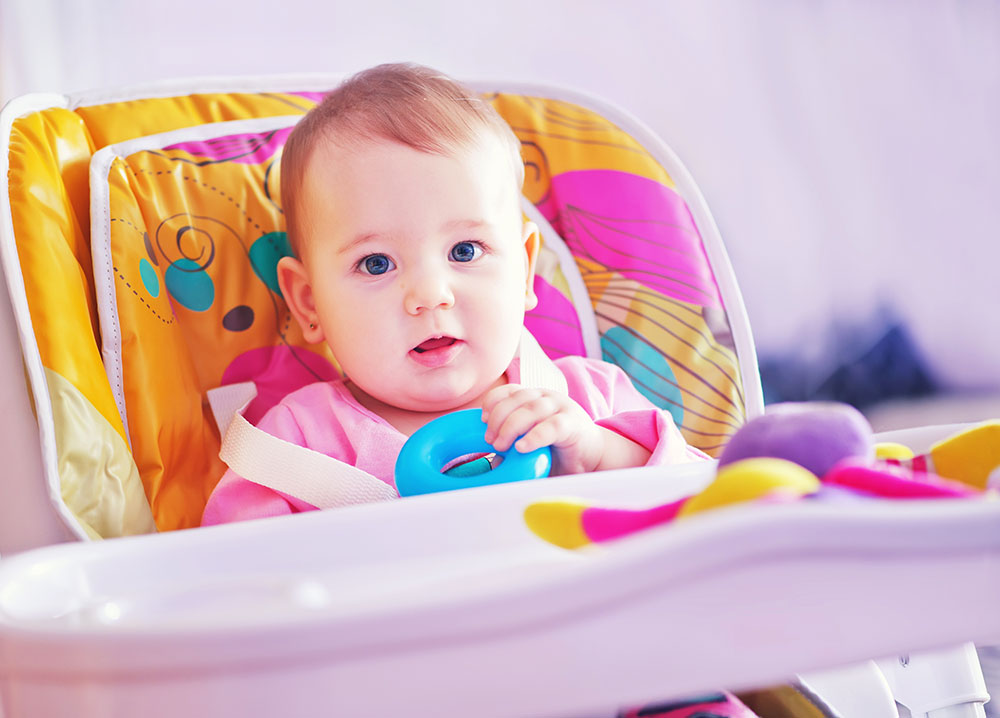 At Today's Life Schools & Child Care, we strive to provide a stimulating environment where each child is well cared for, safe and treasured. We cater to each individual child and their specific needs throughout each milestone in their development.
Classrooms
We follow a weekly theme-based curriculum that includes a daily circle time where we sing songs, display pictures, read stories, show flashcards and more. We also do sign language, art projects, daily sensory activities, baby massage and many other activities. For the safety of the children, we offer both non-mobile and mobile infant classrooms.
We strive to help your child develop in all areas. Our classroom goals also include helping the infants:
Learn with their whole body and with all of their senses
Sustain natural curiosity and desire to learn
Learn within the context of trusting relationships
Communicate what they know
Infant 1 Program Focus
We practice tummy time, rolling over, holding a bottle, sleeping in crib, clapping, crawling and sitting. All of this practice prepares them to move to our infant mobile room.
Infant 2 Program Focus
We practice walking, using sippy cups, eating table food, no morning nap, no pacifier and sleeping on a cot. These new skills prepare them for their transition into the toddler room.
Health & Safety
Our infant program, for children 6 weeks to 16 months old, is designed to provide each baby with love, attention and security in a safe and healthy environment. Our ratio in the infant rooms is 1 teacher to 4 infants.
All of our staff are well-trained and up to date on Sudden Unexpected Infant Death (SUID) and Abusive Head Trauma (AHT) classes before they even start working with the children and continue to renew the courses yearly.
Because nap times are important for happy, healthy babies, we follow each baby's cues and parent instructions to make sure that each child receives adequate rest. We follow strict guidelines and practice safe-sleep procedures.
Health and sanitation is very important to us. We maintain a clean environment for the children, which sometimes can be quite the job, as you well know. To achieve our high standard of cleanliness, we wash and sanitize our toys and equipment numerous times throughout the day.
The procedures we follow for diapering focus on each baby's comfort and health while keeping a sanitary area.
We need a physical examination and current immunizations before enrollment.
Meals & Snacks
Until your baby is ready for regular table food, we follow your own diet plan using your food and bottles.
Communication
We know that the details of your baby's care are important to you. Along with adherence to your instructions and preferences, you receive daily communication about your baby's day. Beyond our daily parent/teacher communication, we offer parent/teacher conferences twice a year.
Contact us online or call 952-225-5254 to schedule a visit today! With locations in Eden Prairie and Brooklyn Park, we serve the entire Minneapolis area, including Chanhassen, Minnetonka, Bloomington, Shorewood, Shakopee, and Savage.