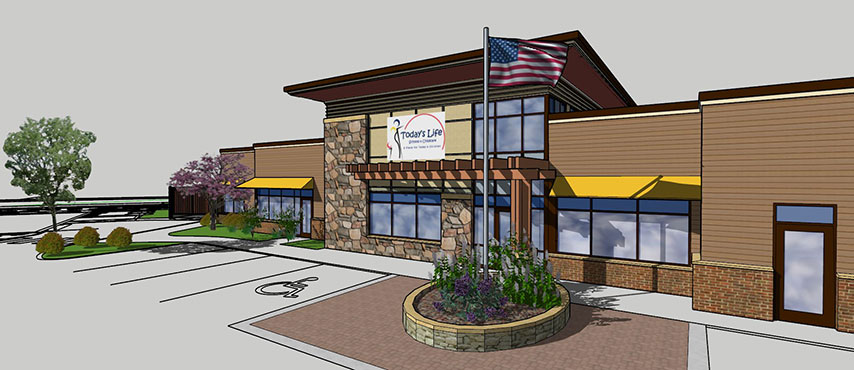 We are delighted to announce that Today's Life Schools & Childcare is expanding! In addition to our Eden Prairie, MN, location, a new center will be opening during 2018 in Brooklyn Park, MN. We are pleased to serve another community of children and their families.
Today's Life Schools & Childcare offers superior infant, toddler, preschooler, pre-kindergarten, Spanish language and summer programs. Our curriculum for each age group is based on solid child development principles. We look forward to seeing you and your child(ren) soon!
Come visit us today! Click here or call 612-599-9438 to schedule a visit today!