Summer Rocks at Today's Life!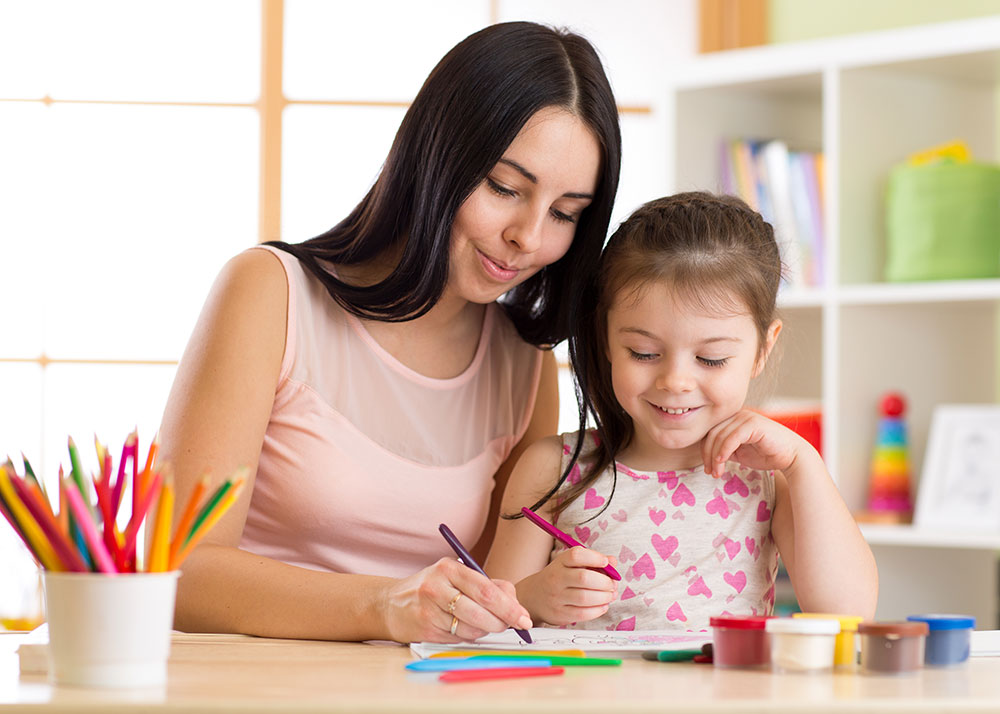 One of our absolute favorite things to do at Today's Life Schools & Child Care is combining learning with fun, and the summer months are a prime time to do just that. Your child will love our selection of summer adventures and activities, in addition to their regularly scheduled curriculum.
From mid-June through the start of the new school year, we provide a multitude of in-house field trips (on the school's premises for safety). From clowns and reptiles to community helpers and Bruce the Bug Guy, our visitors will delight your child with compelling facts and hands-on experiences. On days without visitors, your child is invited to participate in activities such as dress-up days, water games, cooking, picnics, music, and, every once in a while, a cold treat on a hot day.
Check out our 2018 Brooklyn Park Summer Fun Schedule
Check out our 2018 Eden Prairie Summer Fun Schedule
Summer is a lively time at Today's Life. Your child will have a blast and might even enjoy it as much as our staff. Register your child for Today's Life Schools & Child Care summer fun program by contacting us today!